Events
July 2011
Building a Collective Performance Workforce
Date: 23-24 JULY 2011
Place: Adeline Resort at Gopeng, Ipoh
In this training workshop, participants are taught to adapt to change in order to reach emerging markets with full organizational alignment and synergy. Those who respond effectively will come out stronger than ever.
Activities included: Waterfall Abseiling, White Water Rafting, Jungle Trekking.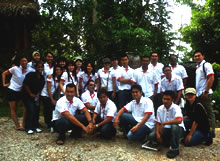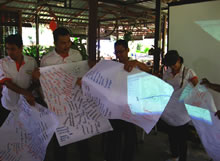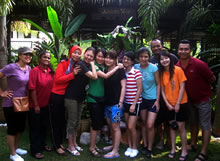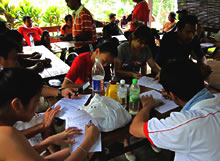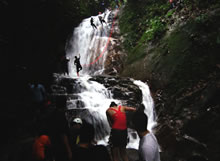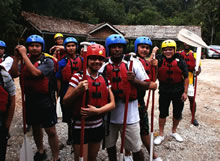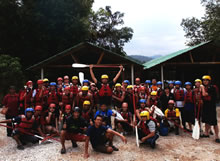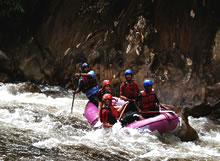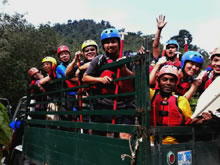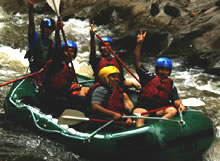 July 2011
Malaysia & Japan Green Technology Workshop
Malaysia-Japan Green Technology Workshop, which was sponsored by KeTTHA and JBIC, was held in Prince Hotel, KL on 15 June 2011. Azbil Malaysia was invited to this workshop as one of the six leading Japanese companies and presented ESCO and BMS (Building Management System) for energy conservation.
After the workshop, our MD was also invited to the dinner at Intercontinental Hotel with Minister of Energy, Green Technology and Water-Y.B. Dato' Sri Peter Chin Fah Kui.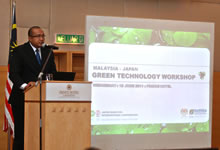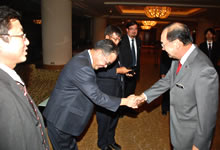 May 2011
TATI International Conference 2011
The conference of Robotic & Automation System, Chemical Innovation and Advance Manufacturing which organised by TATI University College was held on 23-24 May 2011 at Terengganu International Training Centre. We successfully increased our current customer at east Malaysia such as Petronas Gas, Petronas Carigali, Ethylene, Huntsman, Perwaja Steel and etc.
Photo Gallery: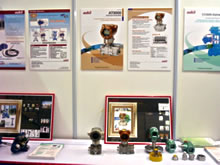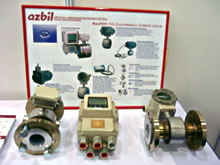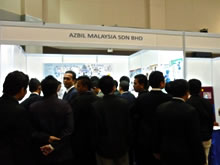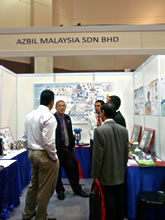 Dec 2010
Annual Dinner Party on 17th December 2010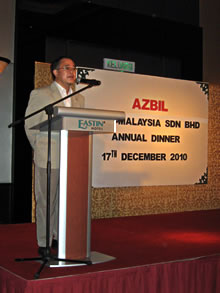 Annual Dinner Party on 17th December 2010