Events
May 2015
Company trip to Cameron Highlands
Date: 23 – 24 May 2015
Cameron Highlands is situated at the northwestern of Pahang. It is Malaysia's green bowl supplying vegetables to the major cities of Malaysia. It is situated at 1520m above sea level. The temperature of the retreat is about 18 °C (64 °F). During the day, the temperature seldom rises over 25 °C (77 °F); at night, it rarely drops to as low as 9 °C (48 °F) only at the higher reaches. The cool climate makes it an excellent tea growing area.
We spent 2 days 1 night at the highlands and have been visited Tea Plantation, Bee Farm, Lavender Farm, Rose Farm, Strawberry Farm, Kea Farm and Time Tunnel Gallery.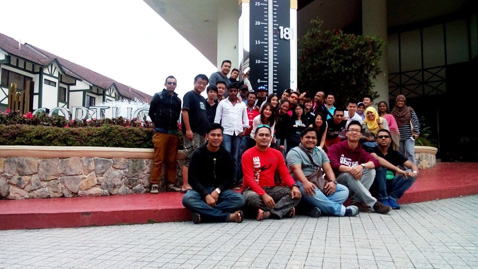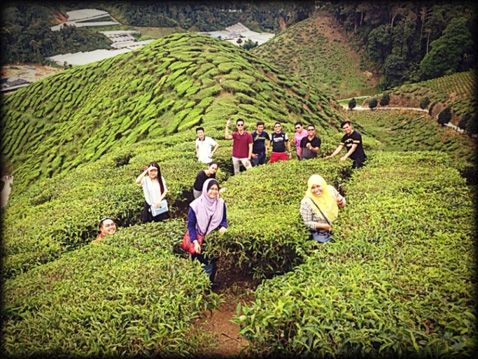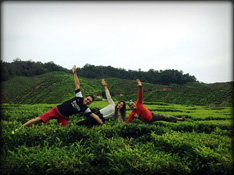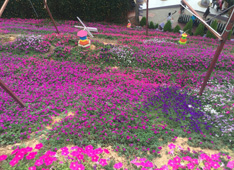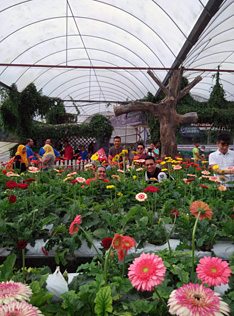 Mar 2015
Electric, Power & Renewable Energy Malaysia
Date: 25 – 27 Mar 2015
Venue: Kuala Lumpur Convention Center
Electric, Power and Renewable Energy Malaysia incorporating ASEAN Elenex as the definitive platform for the energy sector in Malaysia. This three-day event hosted by Tenaga Nasional Berhad, has in the past, attracted some 5,000 trade visitors from 42 countries. The theme this year will be focusing on 'Renewable Energy' which is also in line with Malaysia's National Green Agenda". With successful business development increasingly dependent on concentrations of know-how in key markets, the renaming of the show reflects Malaysia's potential to become a regional hub for the electrical engineering industry.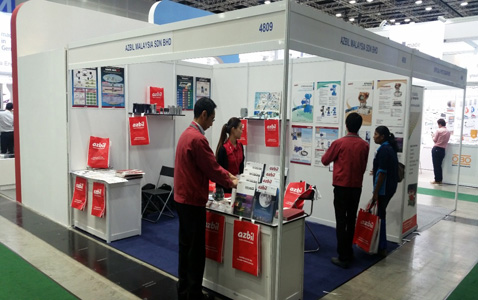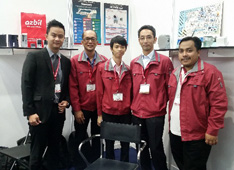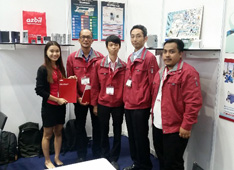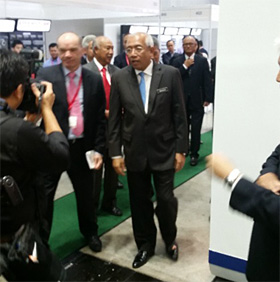 Mar 2015
Mid Valley Charity Run
Date: 22 Mar 2015
Time: 6am — 11am
Mid Valley City Charity Run is held in aid of the Malaysian Red Crescent (MRC), a non-profit organization dedicated to humanitarian acts and services. Voluntary in nature, it is part of the International Red Cross and Red Crescent Movement, the world's largest independent humanitarian network that is available to everyone, everywhere, to prevent and reduce human sufferings. Through this collaboration with MRC, the funds raised from this run will be directed to aid the victims of the East Coast Floods.
Since the middle of December, the Eastern Coast of Peninsular Malaysia has experienced a non-stop downpour of torrential monsoon rains. The rains have caused severe flash flooding and landslides, destroying buildings, roads and houses. Over 118,000 people have been displaced to evacuation centres throughout Kelantan, Terengganu, Perlis, Johor, Perak, Kedah and Pahang. The situation remains critical as floodwaters keep ascending and food supplies are running low as local business are affected as well. Thousands of people have been cut off from transport networks as rivers have breached dangerous levels and landslides have destroyed roads. Malaysia's government says the flooding is the worst in more than 30 years.